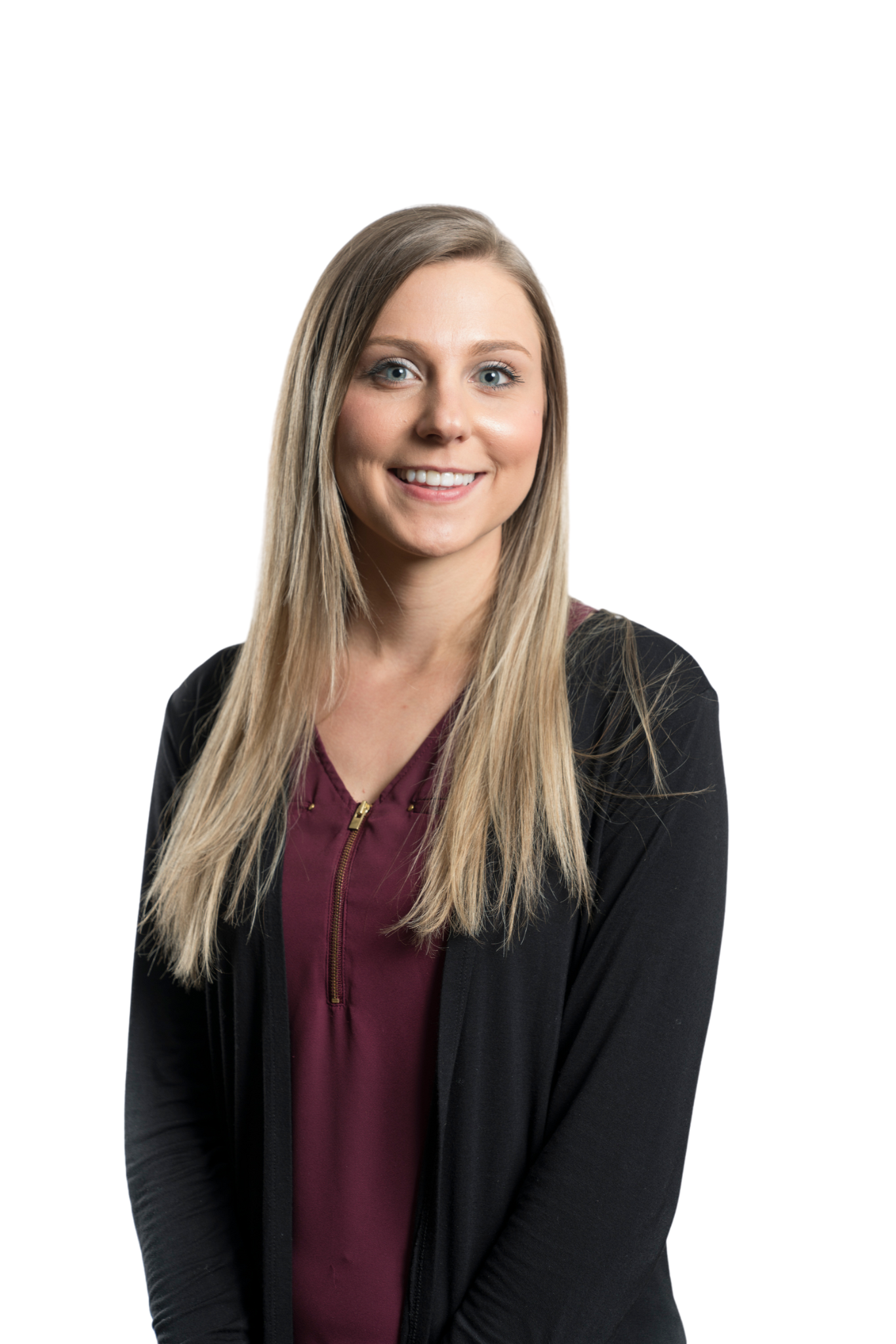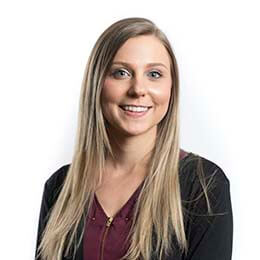 Education
Bachelor of Science in Accounting, Small Business Entrepreneurship, Business Administration: Marketing and Management - St. Catherine University, Saint Paul, MN
Accreditation
Certified Public Accountant
Professional Memberships
American Institute of Certified Public Accountants (AICPA)
MN Society of Certified Public Accountants (MNCPA)
about becky
Becky graduated from St. Catherine University with a triple major in: Accounting, Business Administration, and Small Business Entrepreneurship. She interned with Boyum right after graduating in January of 2016 and joined Boyum's Business Advisory Services (BAS) team full-time in August of 2017. She helps clients with their taxes, planning, financial statement clean-up, and other consulting.  Becky was drawn to the BAS team because she grew up with both parents owning their own businesses, and she saw how important it was for them to have trusted advisors when it came to their tax and accounting matters.
Becky works primarily with the salon industry. She is one of the go to people at Boyum for salon owners when it comes to tax and accounting questions. She takes pride in removing the stress that taxes and accounting can cause for the owners so they can focus on what they are passionate about and have worked so hard to achieve!
Outside of work, Becky loves being a mom. She has two young children, Leo and Gigi. Both kids enjoy being in the water, so they do lots of pool and lake hopping together. Becky and her husband, Sam, both grew up in Bloomington, MN and still live in Bloomington about 5 minutes from each of their childhood homes.
Learn as if you will live forever, live like you will die tomorrow.