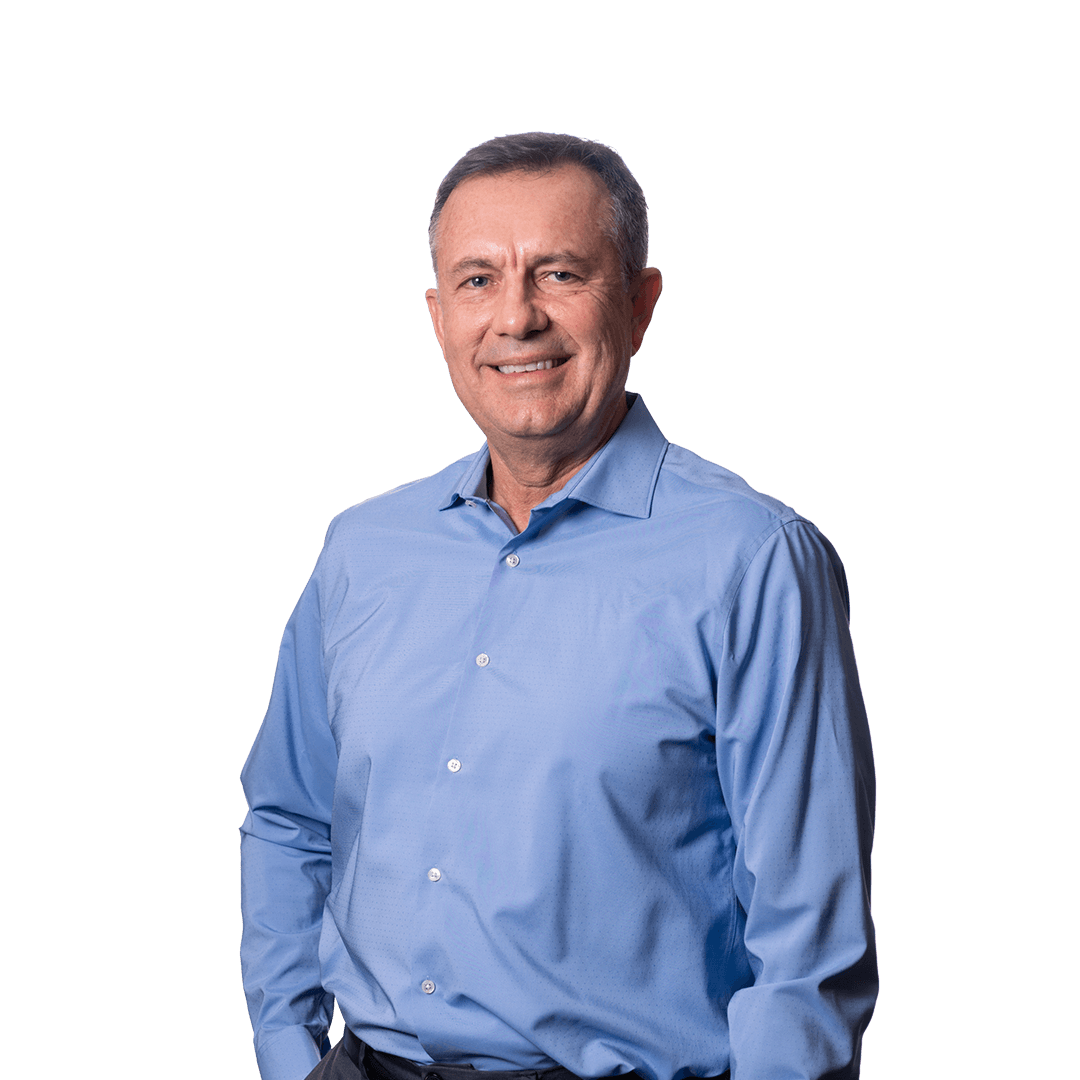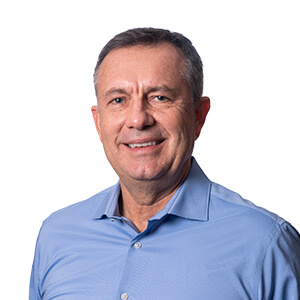 Education
Bachelor of Science - Business Adminstration - University of North Dakota, Grand Forks, ND
Professional Memberships
Minnesota Society of Certified Public Accountants (MNCPA)
American Institute of Certified Public Accountants (AICPA)
National Association of Certified Valuators and Analysts (NACVA)
Minnesota Association of Business Valuation Professionals (MABVP)
ESOP Association
about darwin
Darwin started his career in public accounting with the firm Main, Hurdman, but has been with Wilkerson for 36 years. He has a generalist background and has worked in a wide variety of areas.  He has a certified business appraiser designation and has broad experience with ESOP companies.  Darwin's current primary focus is audit\assurance and business consulting. 
He enjoys the client interaction aspect of his work the most. 
Darwin is married with two children, four grandchildren and counting. 
If you don't know where you're going, you'll end up someplace else.