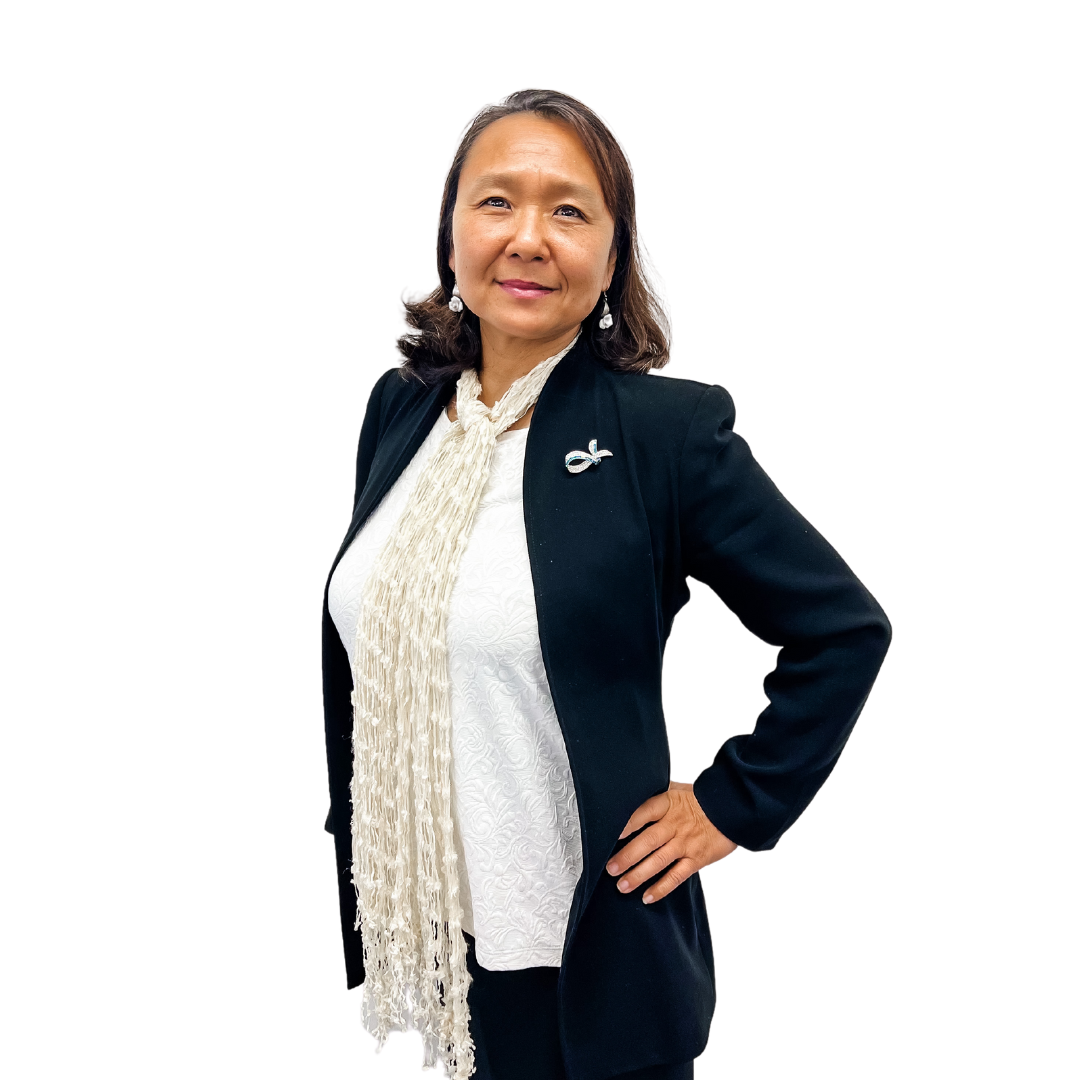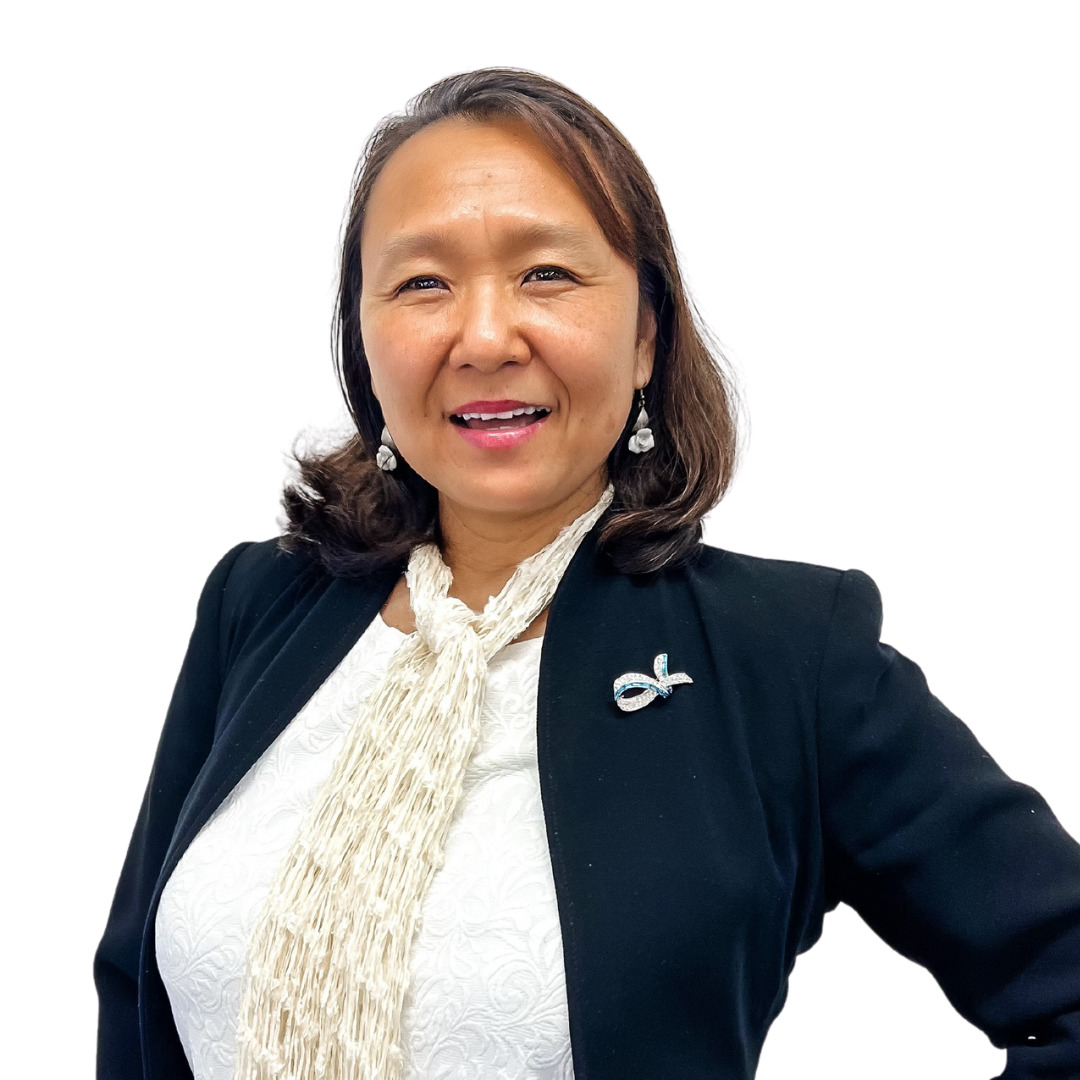 Education
B.A. in Russian Language and Literature - Central China Normal University, Wuhan China
Master of Science in International Affairs - People's University of China, Institute of USSR & East Europe, Beijing, China
Doctor of Philosophy (PhD.) in Political Economics - M.V. Lomonosov Moscow State University, Moscow Russia
Accreditation
Certified Public Accountant
Enrolled Agent
PhD
QuickBooks ProAdvisor
Professional Memberships
American Institute of Certified Public Accountants (AICPA)
MN Society of Certified Public Accountants (MNCPA)
about helen
Helen was born and educated in China and immigrated to the United States in 2004, where she's been serving clients for 18 over years. When working with clients, Helen focuses on helping clients succeed in every aspect of their business.
Helen earned her PhD in economics in Russia, has taught economics at Tsinghua University in Beijing, and studied US tax and accounting laws at the Carlson School of Management at the University of Minnesota.
She considers herself an intellectual with blue collar roots, with experience at a self-established family tax service by merging and acquiring about 10 small tax practices. Although Helen has a lot of education under her belt, she values wisdom over degrees, and experience over qualification.
In her free time, Helen enjoys being outside with nature. Her favorite activities include gardening and getting her exercise in by dancing to upbeat music.
知之者不如好知者,好知者不如乐之者" The one who knows is less than the one who likes to know, the one who likes to know is less than the one who enjoys to know.