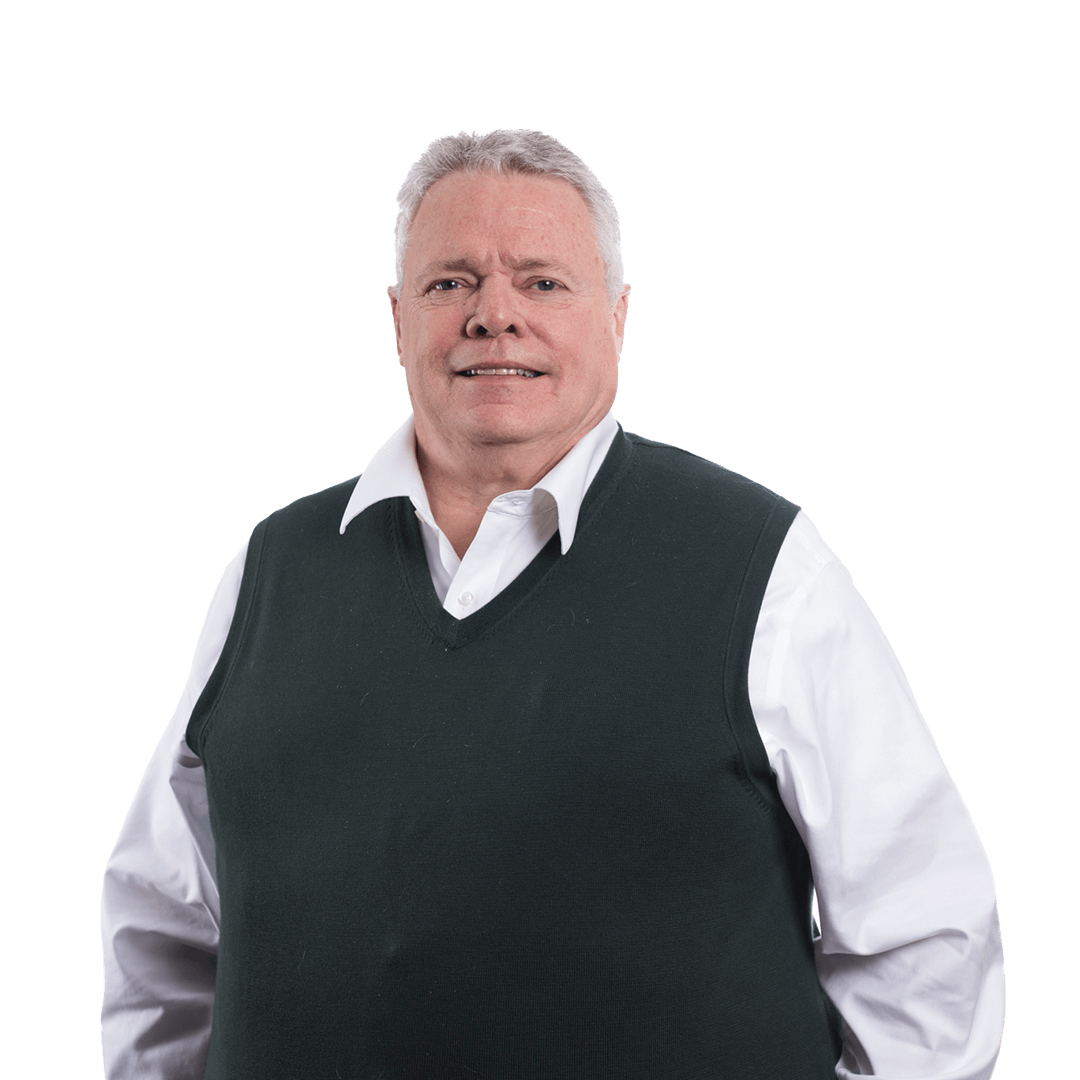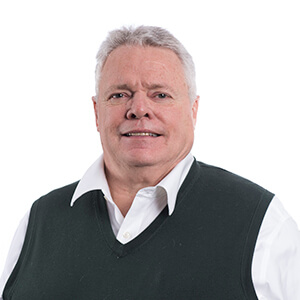 Education
Bachelor of Business Administration, University of WI - Whitewater
Masters of Business Taxation, University of MN - Minneapolis
Accreditation
Certified Public Accountant in Minnesota and Wisconsin
Chartered Global Management Accountant
Professional Memberships
American Institute of Certified Public Accountants (AICPA)
MN Society of Certified Public Accountants (MNCPA)
MN Medical Group Management Association (MMGMA)
Minneapolis and St. Paul Estate Council, Treasurer
about joe
As Boyum Barenscheer's previous Director of Tax, Joe Rusche backs up his position with over 40 years of tax experience, 25 of them with Boyum.  Combined with his desire to help people with their financial needs, Joe successfully contributes to the firm's tax department by servicing clients through their tax planning, preparation and issues that arise throughout the year. His expertise with estate taxes and tax and business issues within the medical community make him the 'go to' person for complex client matters.
Joe shares his skills outside the firm with volunteer work as a Trustee for his parish and the Treasurer of the Wedum Foundation.  He strives to "always be a better person" and this comes through as he assists clients, co-workers, and those in his volunteer world.
Joe can often be seen 'suited up' on Fridays during football season. His love of the Green Bay Packers is not just because he's a native of the Badger state – his grandfather used to play for the team! This excuses him from rival fans in the office.
Spare time for Joe is spent golfing, reading, and walking.  He is also an avid traveler, hoping to someday do a 'round the world' trip. He has visited all 50 of the United States with Vermont the final state he just recently visited.
Joe and his wife, Joanne, are empty-nesters of three children and live in Eagan.
Always try to be a better person.