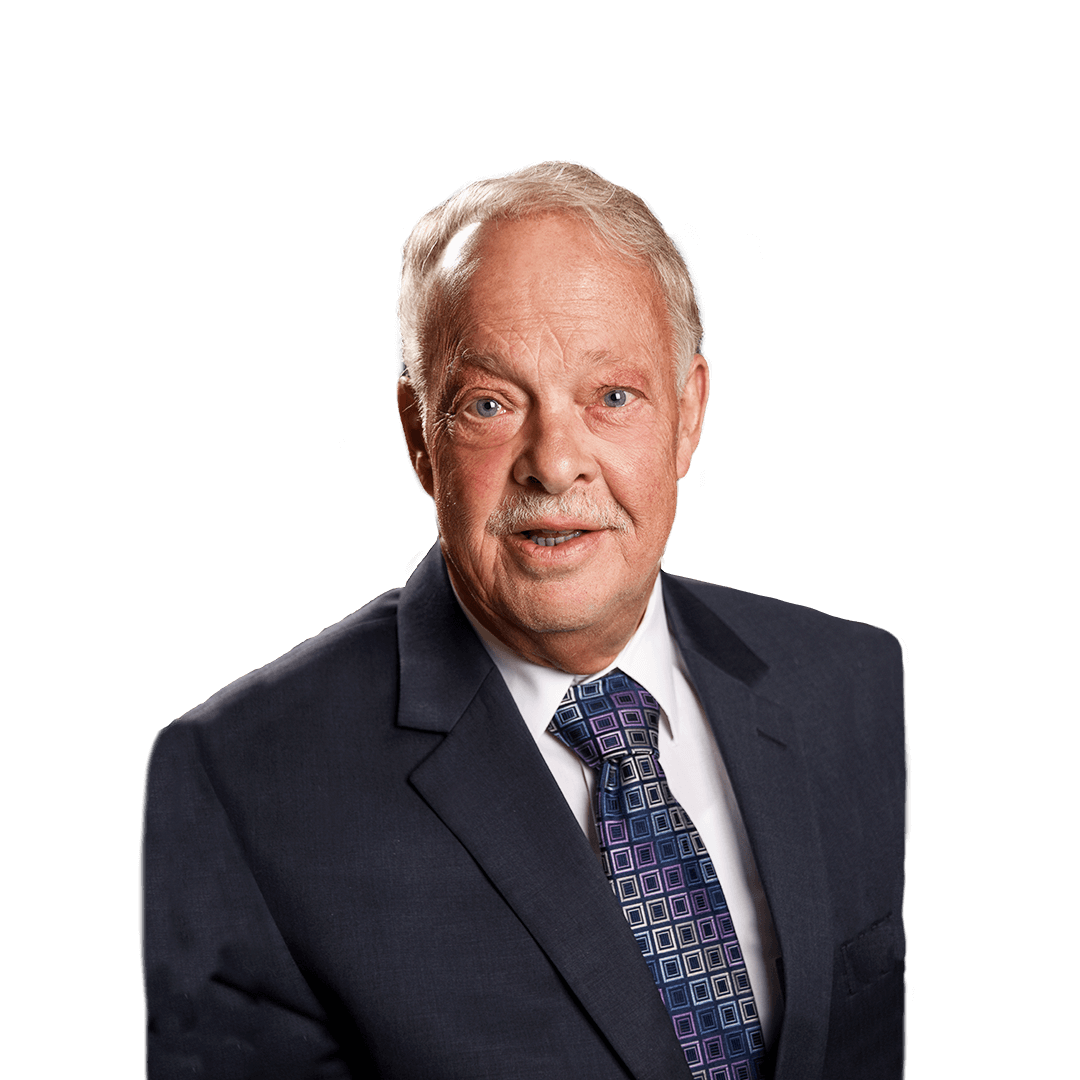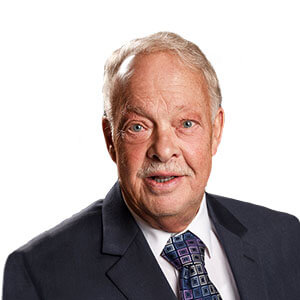 Education
Bachelor of Science - Accounting & Economics - University of Minnesota, Minneapolis MN
about roger
Roger began his career in public accounting in 1965 when he was still finishing his degree in Accounting and Economics at the University of Minnesota. He spent his whole public accounting career at Wilkerson Guthmann until the recent combination with Boyum. He served as CEO of Wilkerson Guthmann for over 20 years starting in 1987. He also was an Associate Professor at the University of Minnesota during the 1970s.
Roger thoroughly enjoys helping clients integrate the complex disciplines of tax, accounting, business, economics, and law. He has a strong background in real estate, business finance, strategic planning, and individual financial and estate planning; he spends much of his time helping clients solve complex tax problems. In addition, Roger has provided expert assistance to the legal profession.
Roger is a lifelong learner who has a wide variety of interests. He enjoys sailing in the Gulf of Mexico and boating in northern Minnesota, and he is a masterful ballroom dancer.