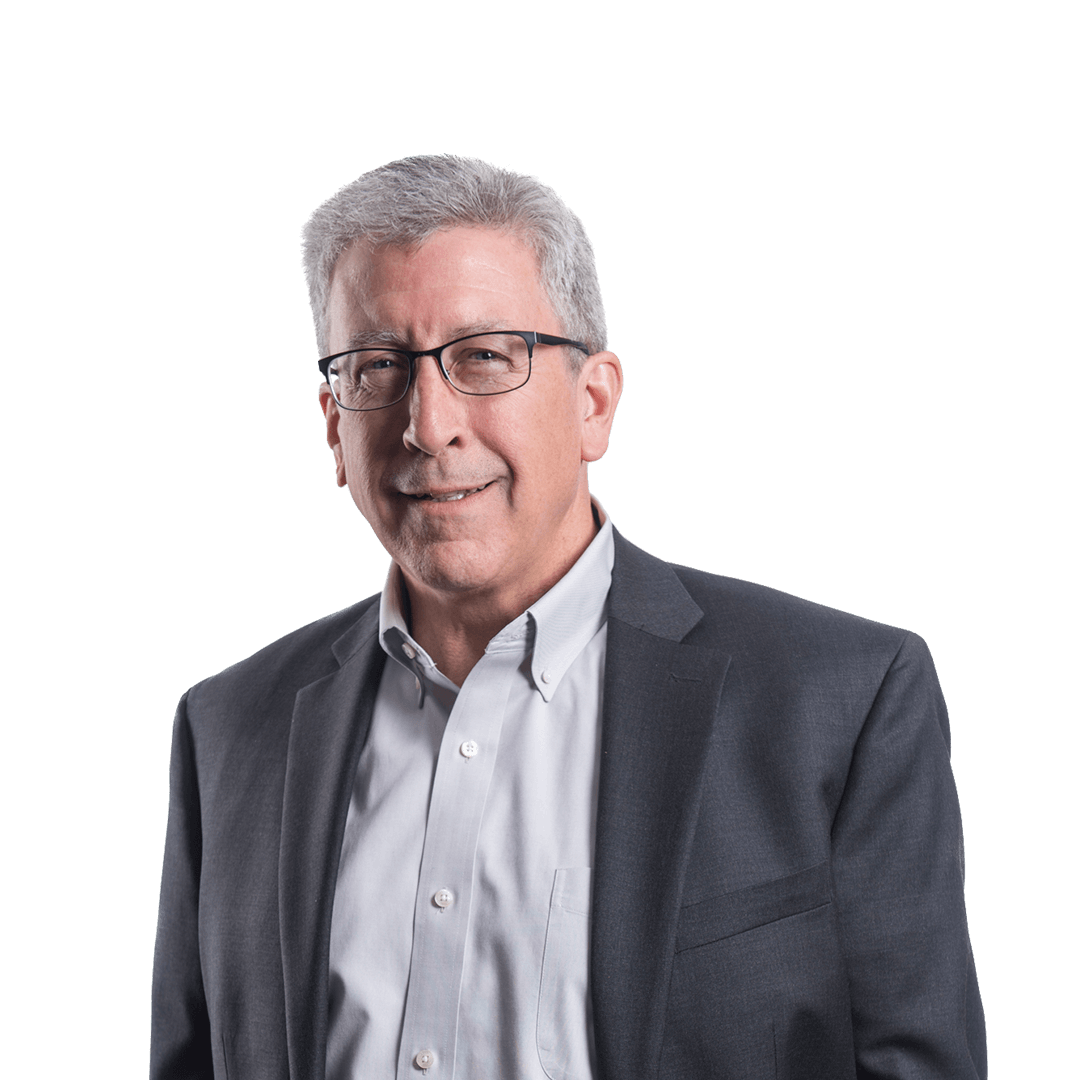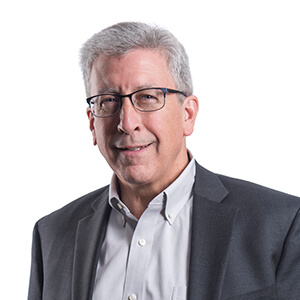 Education
B.A., Accounting, University of St. Thomas – St. Paul
MBA, St. Cloud State University – St. Cloud
Accreditation
Certified Public Accountant
Chartered Global Management Accountant
Professional Memberships
American Institute of Certified Public Accountants (AICPA)
MN Society of Certified Public Accountants (MNCPA)
about tom
In the 40 years Tom Margarit has been with Boyum Barenscheer, client service has always been his passion.  He credits his father, Dominic, for teaching him almost everything he needed to know about business, customer service, and living a good life.  He worked alongside his father at Dom's Conoco (for $1 per hour!) where he was taught by example the importance of taking good care of the customer.  This was always foremost in Tom's mind as he advanced through the ranks of the firm, eventually becoming BB's Managing Partner.  Whether Tom is working on an audit, tax return, or business plan, treating the client fairly, honestly, and with compassion is his first objective.  Within the firm, he continually strives to instill this objective in all, believing good client service is the basis of a successful accounting practice.
Following the example his father set of being an ethical and honest businessman, Tom works to convey these beliefs to the accounting profession by serving on the Ethics Committee of the Minnesota Society of CPAs, a committee he formerly chaired.
He has also taken the opportunity to teach the importance of teamwork and fairness in leadership by coaching youth soccer and Special Olympics for several years.
Tom's get-away time is spent with family, be it fishing, traveling, or sports. He has a deep love for baseball, evidenced by the walls of his office. Tom laughs when he shares the 'little known fact' about himself that at age 10 he was the youngest member ever of the Northwestern School of Taxidermy.  He had all the tools – scalpels, bone saw, brain scoop, etc. "What were my parents thinking?!" Diversity of interests is a large part of Tom!
Tom and his wife, Tami are the parents of three children and live in the historical Macalester-Groveland neighborhood of St. Paul.
Nothing in the world can take the place of persistence. Talent will not; Genius will not; Education will not. Persistence and determination alone are omnipotent.