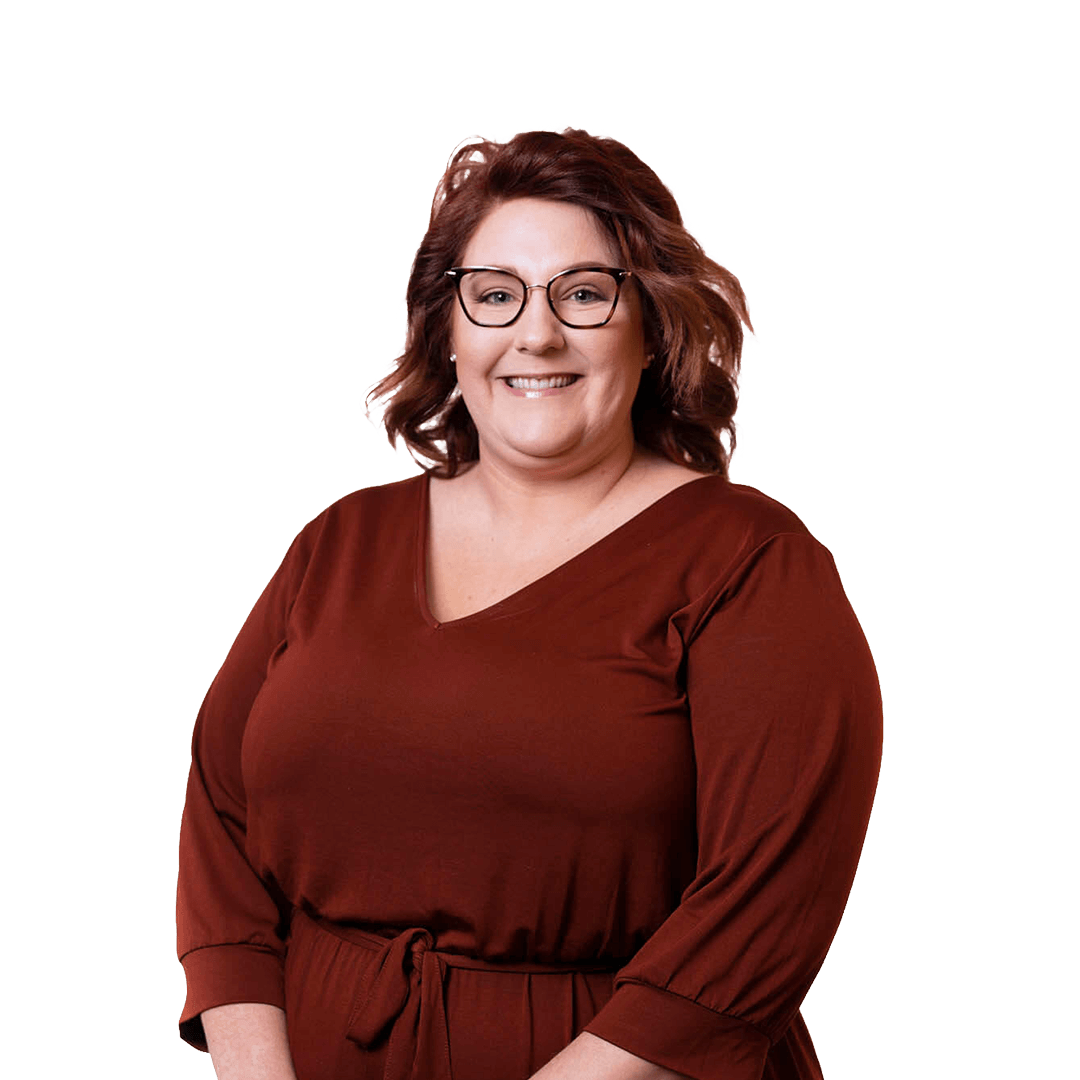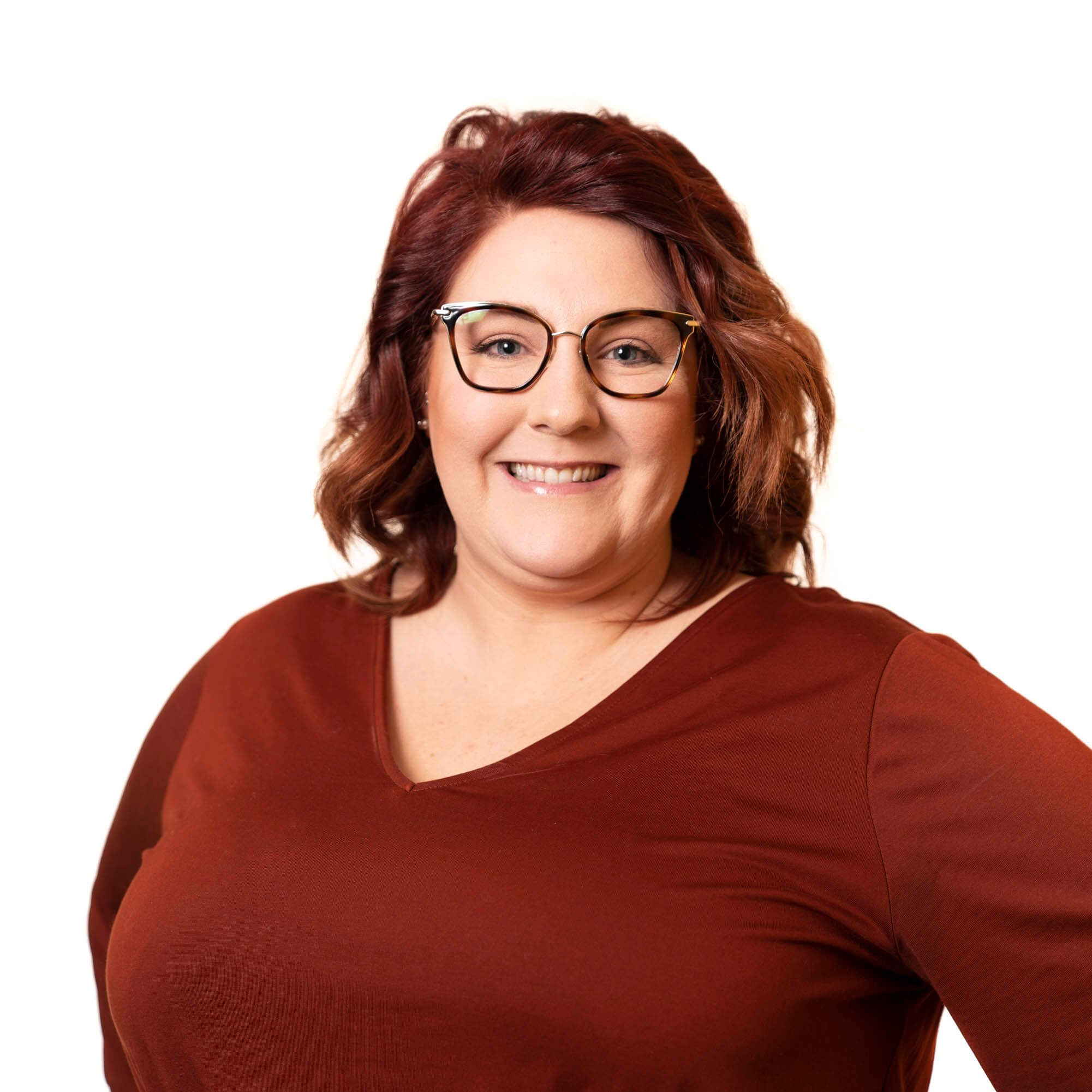 Education
Bachelor of Science, Accounting, Minnesota State University Mankato
Accreditation
Certified Public Accountant
Certified Forensic Examiner
Professional Memberships
American Institute of Certified Public Accountants (AICPA)
MN Society of Certified Public Accountants (MNCPA)
about ashley
In the time since Ashley Sparks joined Boyum Barenscheer in 2015, she has become a leader in the audit department. From being an active member of the firm's recruitment team, conducting training of new staff and directing teams through audits, her strong leadership skills are always in view of the firm and clients. Ashley leads teams in audit, internal control and fraud prevention engagements in a variety of industries.
Outside of the firm, Ashley volunteers with the Academy of Whole Learning in Minnetonka. Ashley grew up the youngest of six girls in Shakopee, MN and now lives in Roseville with her husband Charlie and her goofy dogs, Bert and Ernie.  Outside of hectic busy seasons, she spends her time with her family and friends, traveling and is a coffee fanatic!
If you spend your life waiting for Friday, you're doing it wrong.