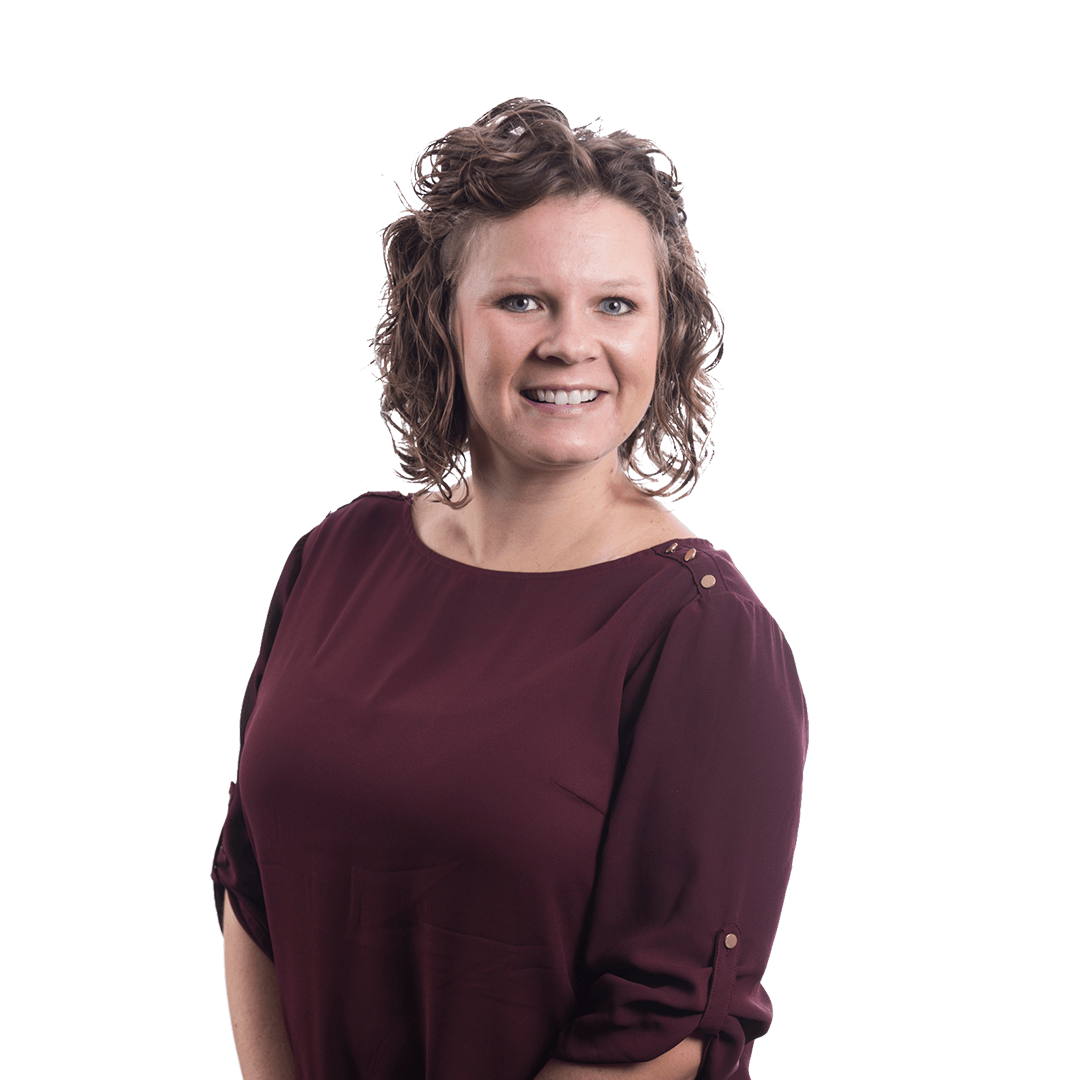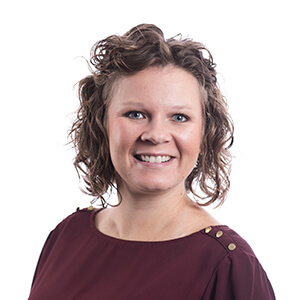 Education
Bachelor of Science/Accounting and Finance, University of WI – River Falls, WI
Accreditation
Certified Public Accountant
AICPA Not-for-Profit II Certificate
Professional Memberships
American Institute of Certified Public Accountants (AICPA)
MN Society of Certified Public Accountants (MNCPA)
MN Council of Nonprofits
AICPA Not-for-Profit Section
MNCPA Special Interest Section: Not-for-Profit
about becky
Becky Gibbs joined Boyum Barenscheer in 2008 and quickly took hold in the firm's audit department and now serves as head of the Audit Department.  Past experience of accounting, documenting and implementing internal controls and acquisition assistance has added value to her attest engagements.  Becky's audit work is mostly in industries such as construction, manufacturing & distribution, leasing and non-profits. 
She goes beyond the audit by assisting organization leaders to bring their accounting records into compliance.  She likes to help and clients are happy to accept her support.
Becky hails from Spicer, Minnesota, but now lives in Farmington with her husband, Andy and sons Brody and Ryker.  Young sons keep her days busy but when possible, she loves to get on the golf course.
Never get so busy making a living that you forget to make a life.