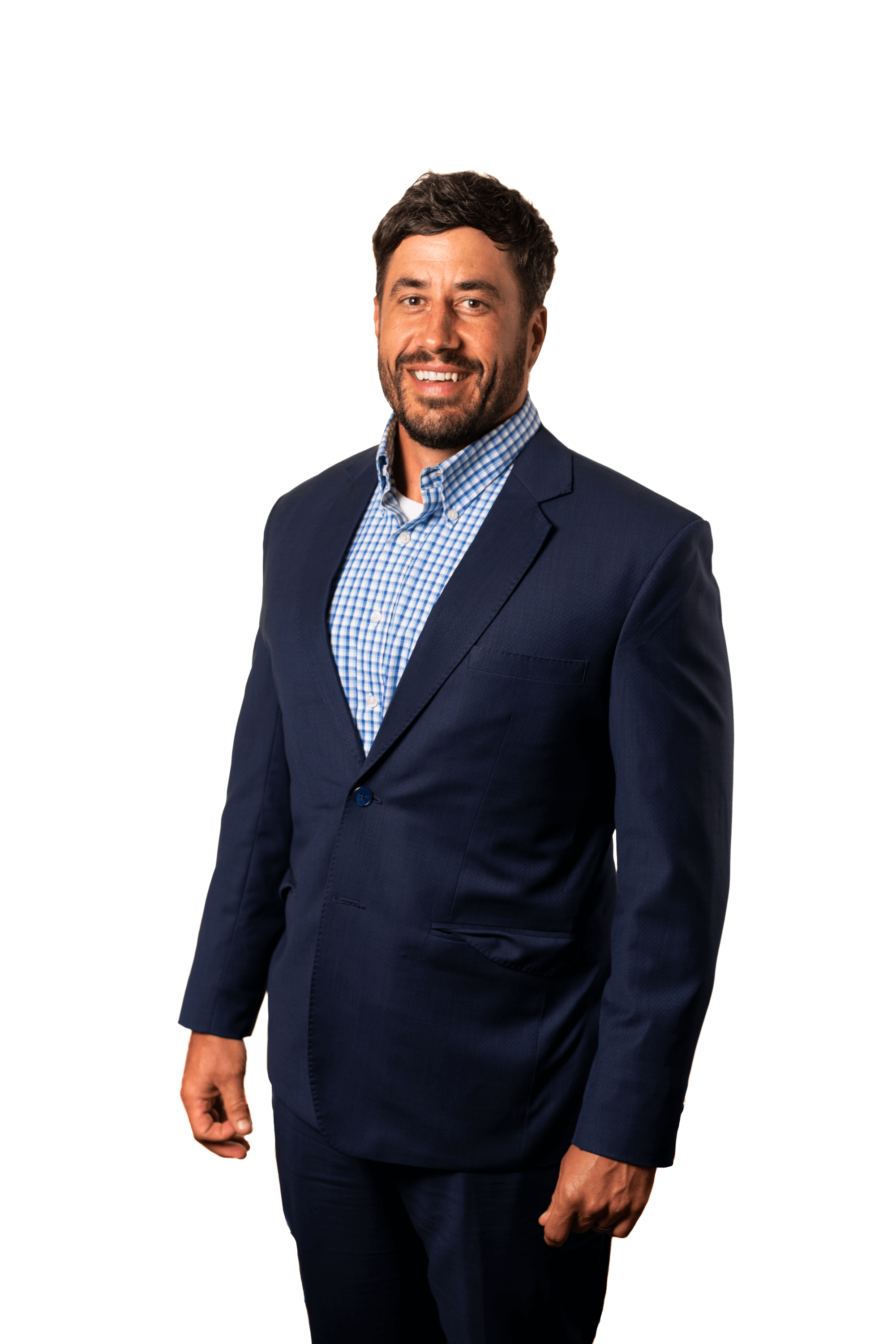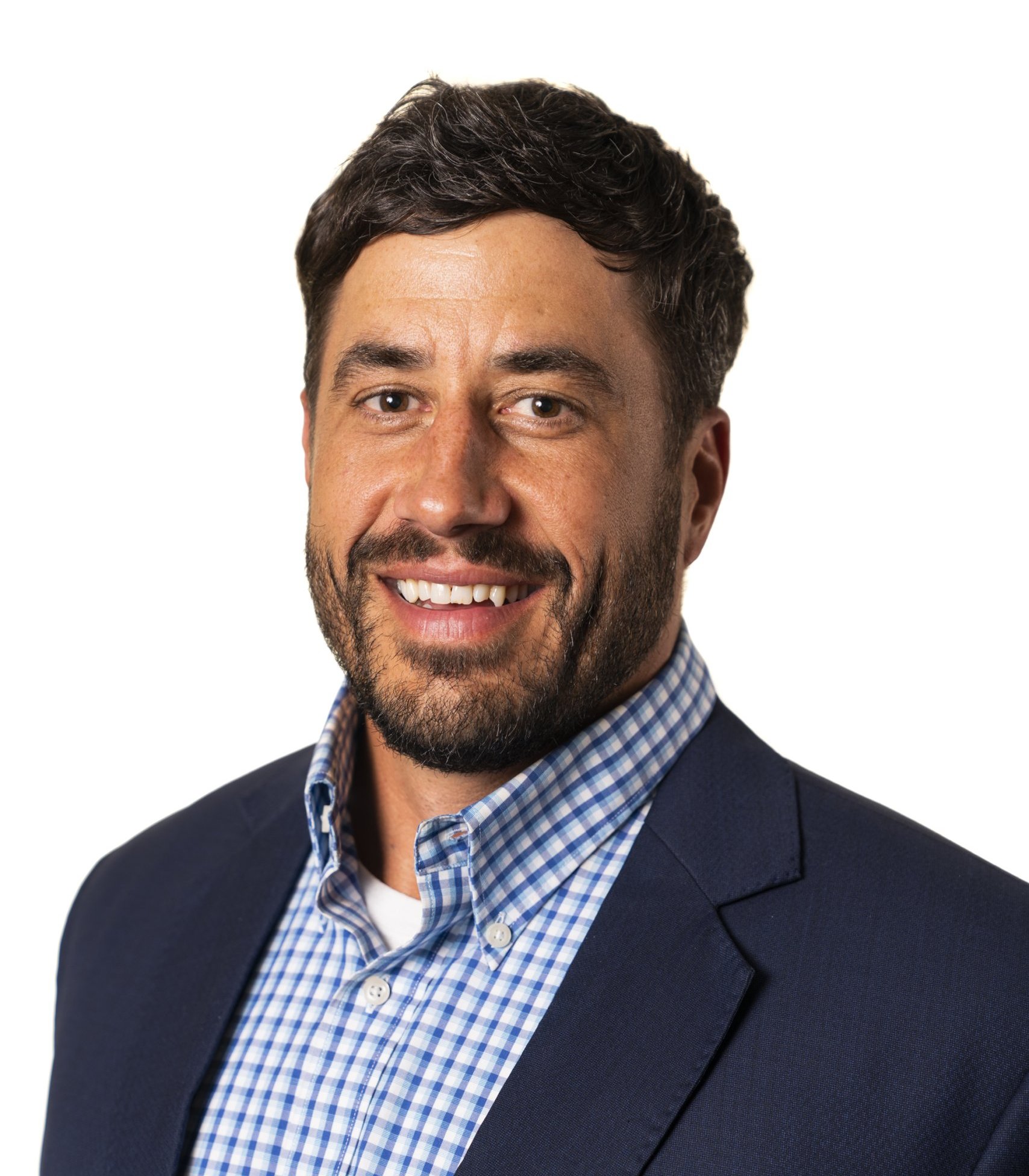 Education
B.S., Accounting & MIS, Luther College, Decorah, Iowa
Accreditation
Certified Public Accountant
Professional Memberships
American Institute of Certified Public Accountants (AICPA)
MN Society of Certified Public Accountants (MNCPA)
Construction Industry CPAs/Consultants Association (CICPAC)
Employee Benefit Plan Audit Quality Center (EBPAQC)
MN ESOP Association (MNESOP)
about charlie
From his start at Boyum Barenscheer several years ago, Charlie Metzig has continually led others in the firm's Audit Department and now holds the role of Managing Partner.
In addition to that, his focus is on the engineering industry, professional services, manufacturing and distribution, ESOPS and audits of employee benefit plans.  He considers strategic management and financial modeling his specialties as well as an enthusiasm for implementing technology in financial reporting.
For several years, Charlie contributed his professional abilities to the budget and finance committee of the North Star Chapter of the Arthritis Foundation.  He is now the Treasurer of King of Kings Lutheran Church and School.   This Wisconsin native and licensed cheesemaker (son of entrepreneurs) spends his leisure time fly fishing, and keeping up with his 3 boys.
In 2013, Charlie was named Sexiest Male Accountant by twincities.com Pioneer Press (read the article, see the photos and read the entry poem here).