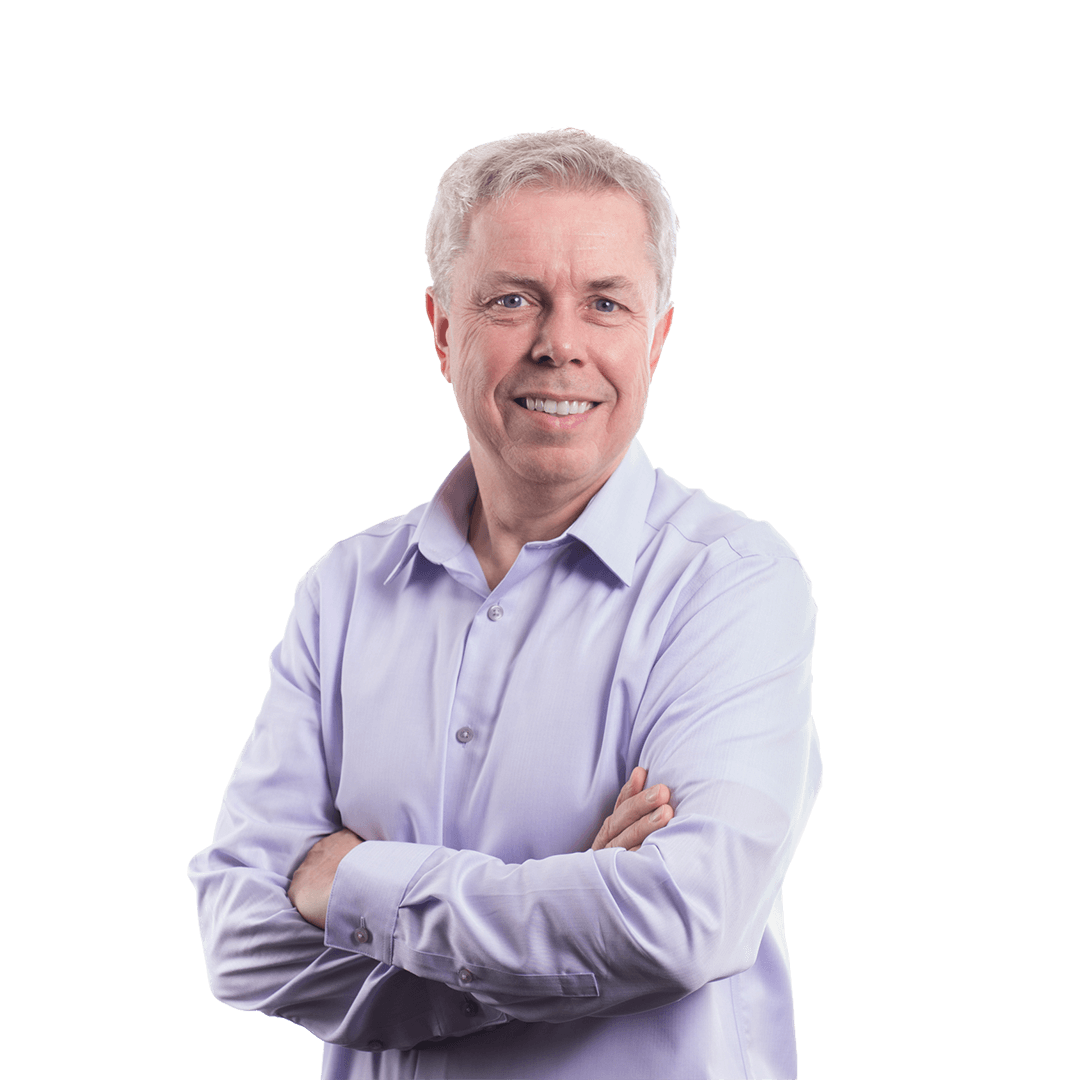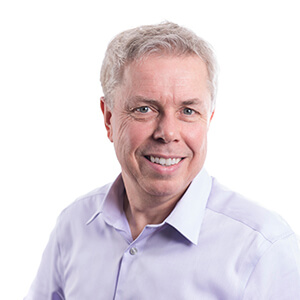 Education
B.S., University of Minnesota - Duluth
Masters of Business Taxation, University of MN - Carlson School of Management
Accreditation
Certified Public Accountant
Certified Financial Planner® Professional
Professional Memberships
American Institute of Certified Public Accountants
MN Society of Certified Public Accountants
about john
John Csargo joined Boyum Barenscheer in December 2015.  His 30+ years of extensive experience helping individuals and businesses with their tax planning and providing advice to make the best financial decisions for short and long-term goals is a great addition to BB's Tax Department.  John has experience in coordinating firm tax services, planning Tax Department operations and handling complex IRS and state tax return audits.
As a Certified Financial Planner™ Professional, John works with clients to clarify and plan for their financial future.  With proper tax and financial planning, he believes clients are in the position to make the best financial decisions for their future. He works with clients to help them strategize a particular, individual plan for personal financial growth, retirement, etc.
John has contributed his financial skills to several charitable organizations over the years and is a past Toastmasters member.  
When John is not working, you will find him outside – if you can keep up with him!  He is a marathon runner (Twin Cities Marathon and others), a biker (the MS 150 and Tour de Tonka) and a hiker (all over!).  Hailing from the Iron Range town of Hibbing, Minnesota, John returns to his roots when he plays at his lake home in Biwabik.
John and his wife, Anne, are the parents of three children and live in Eagan.
Whether you think you can or think you can't – you're right.