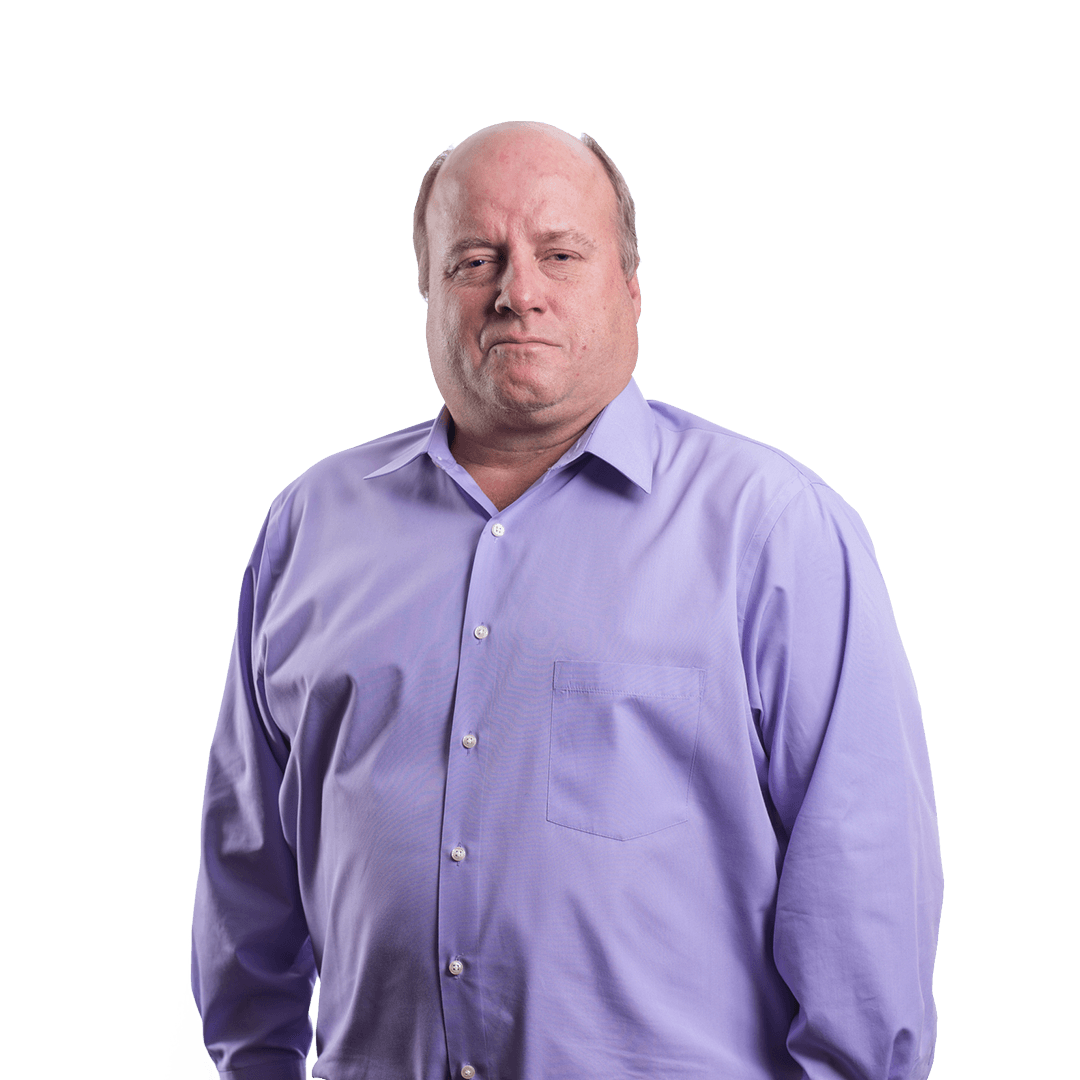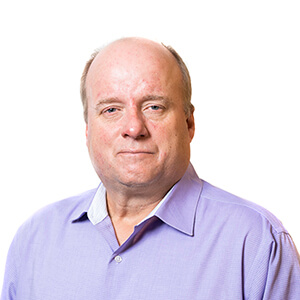 Education
B.S., Winona State University, Winona
Accreditation
Certified Public Accountant
Professional Memberships
American Institute of Certified Public Accountants (AICPA)
MN Society of Certified Public Accountants (MNCPA)
about john
John Thompson joined Boyum Barenscheer in 1991, becoming Partner in 2007.  His passion for helping businesses grow has made him a leader in the emerging business division of the firm.  His 'gift of gab' has resulted in him acquiring a large number of business and individual clients who look to him for their tax planning.  His motto of "Calm down – don't take yourself too seriously" flows through to his clients.  He keeps them calm while assisting them through rough patches and pulls out all the stops to help them celebrate their successes.
John says the work culture at BB is one of the things that kept him here as a young staff accountant and it continues to be one of his favorite characteristics of the firm's personality.  His laid-back demeanor crosses over from his personal life and has been a good fit for him and BB.
In his off-time, John enjoys playing cards, fishing (his dream vacation is a month of fishing in Alaska),.  He is a big Minnesota Vikings fan waiting patiently to witness a Super Bowl win.
John and his wife, Jill, live in Mounds View.
Calm down – don't take yourself too seriously.