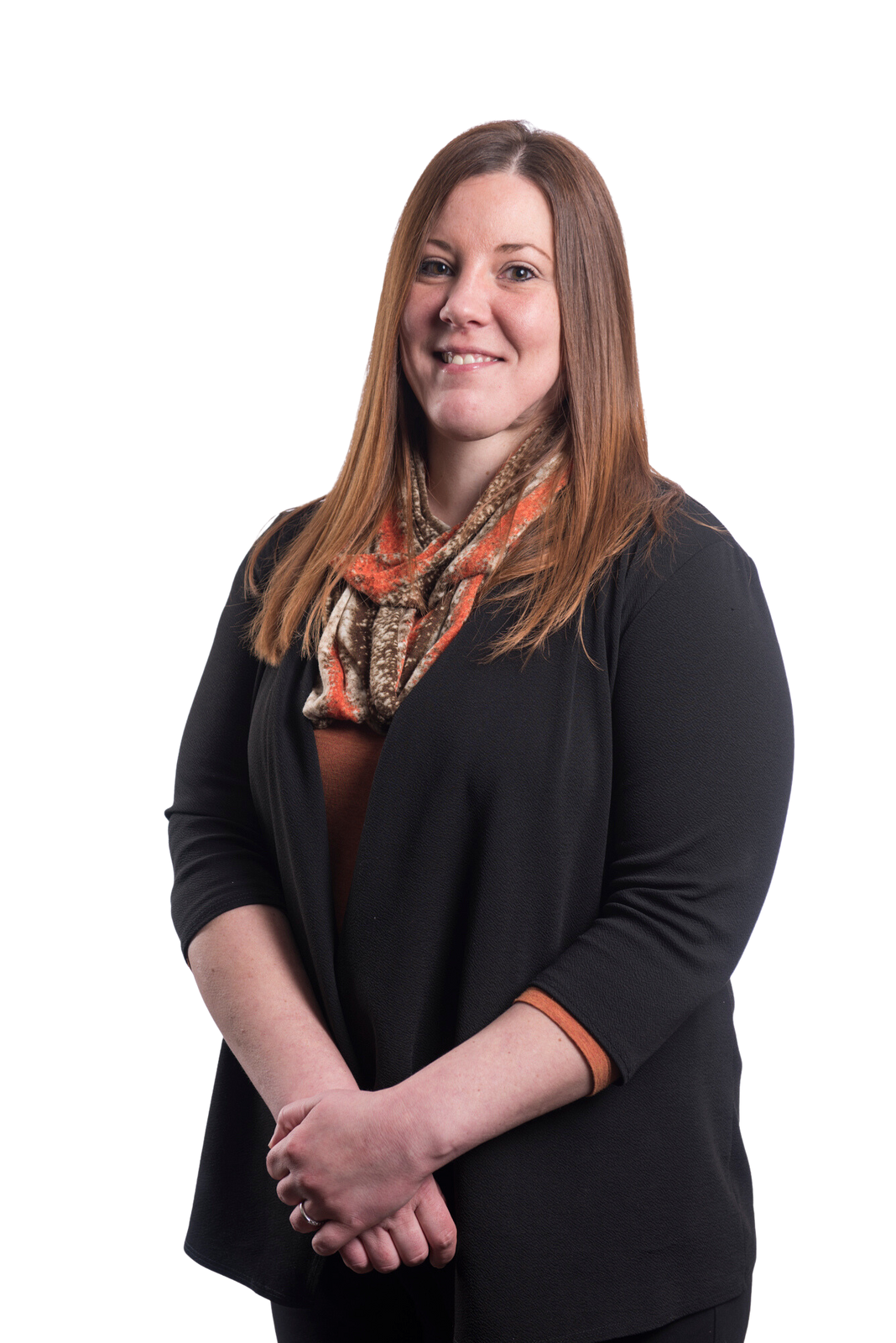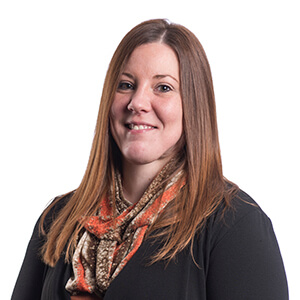 Education
Bachelor of Science in Accounting, Metropolitan State University, St. Paul , MN
about julie
Julie has been in the accounting profession since 2012, starting out in real estate as a bookkeeper. In 2015, Julie joined Boyum Barenscheer as a staff accountant in the internal accounting department. Realizing how much she enjoyed accounting, Julie went back to school to obtain her bachelor's degree in accounting and graduated in December of 2022. She loves the puzzle that accounting is!
Outside of the office, Julie loves being a mom and spending time with her family. They are always on the lookout for a new park to explore! Julie enjoys watching sports and is a Vikings fan for life. She hopes to someday see them win a Super Bowl! Although as any Vikings fan knows, the letdowns have far exceeded the hype.
When you reach the end of your rope, tie a knot in it and hang on.