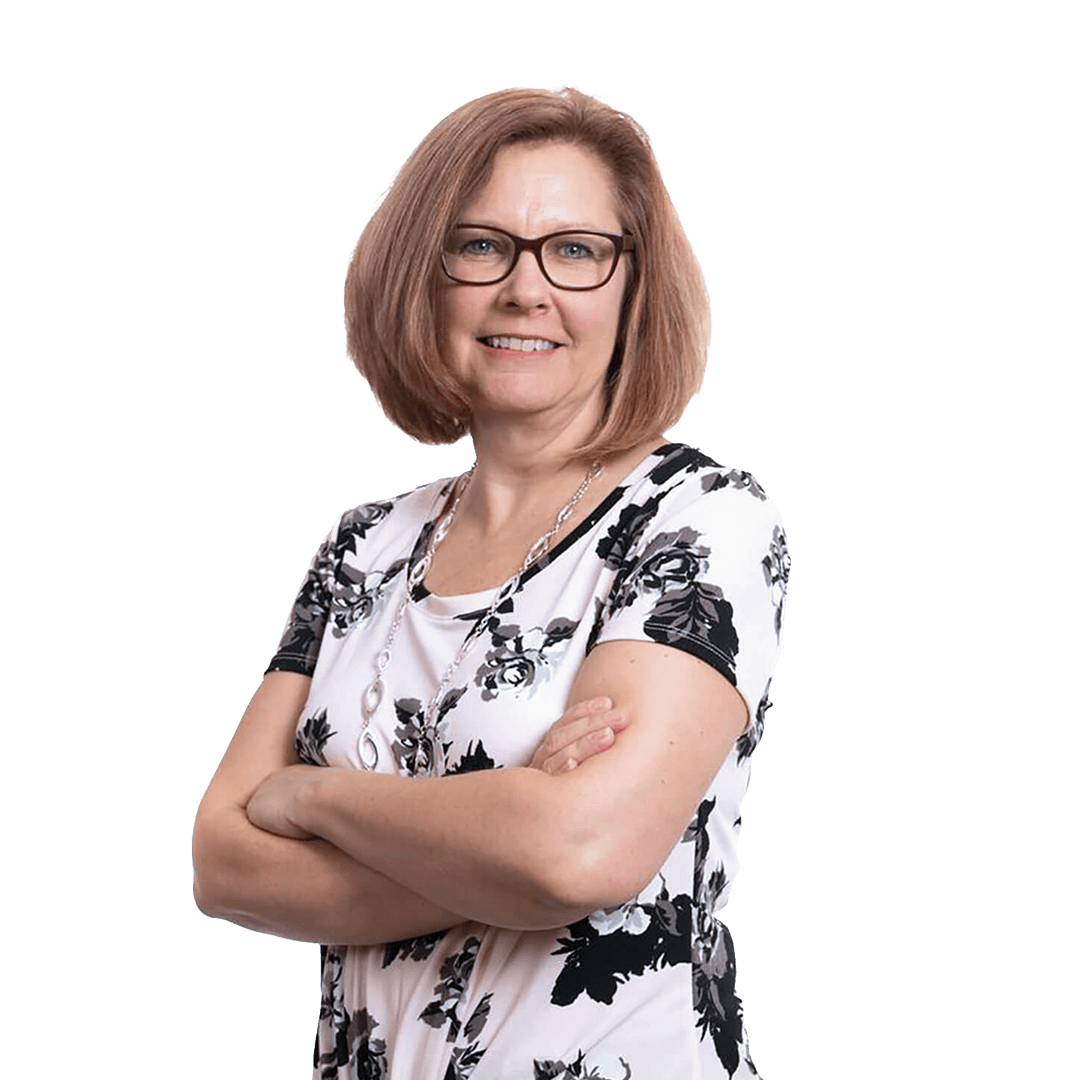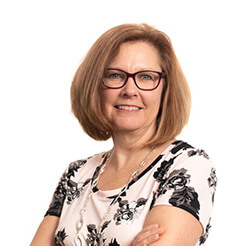 Professional Memberships
Morison KSI Marketing Committee Member
Association for Accounting Marketing
Customer Experience Professionals Association
about patty
Patty joined Boyum Barenscheer in 2018  after having worked with BB for two years as their brand and marketing consultant.  Her role with the firm has evolved into Director of Client Experience where she focuses on client communication and enriching the client's journey with BB.
Patty also oversees the marketing department and serves as the facilitator for the firm's Strategy Team.   She has over 25 years of experience working with service based organizations in business management, brand development and marketing, and is passionate about building relationships with co-workers and clients.
Patty and her husband Steve relocated to Kentucky after having raised their two children in Delano, Minnesota.  She now enjoys working remotely for BB during the week and exploring the beautiful countryside on weekends.  Downtime usually involves gardening, antiquing in the quaint Kentucky towns, and volunteering at church.  She and her husband have three (adorable) grandchildren – Elijah, Isaiah and Harlowe …. and a very needy Golden Retriever – Stella.
Never lose sight of the fact that the most important yardstick of your success will be how you treat other people - your family, friends, and coworkers, and even strangers you meet along the way.