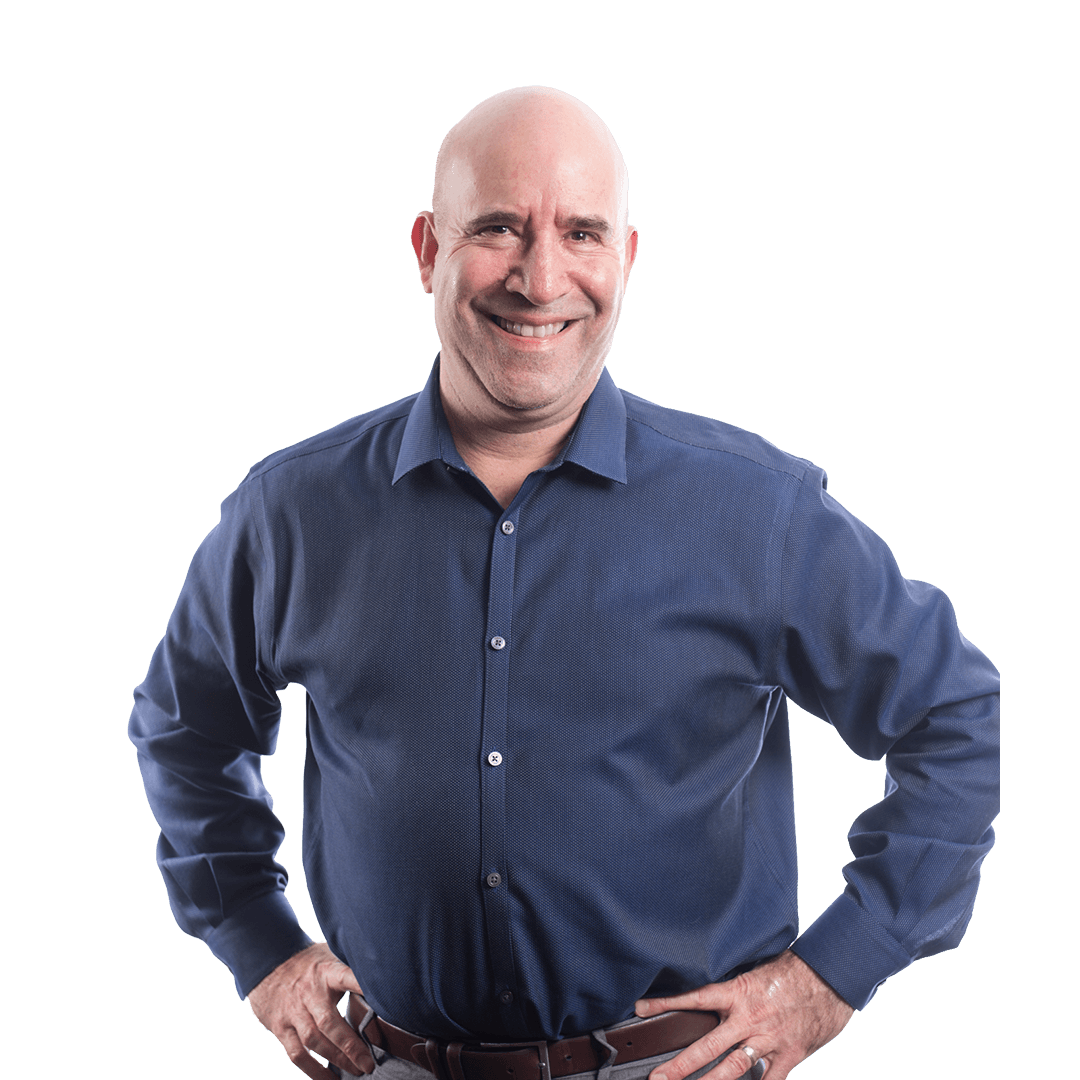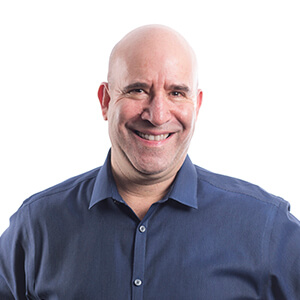 Education
B.A., Concordia University – St. Paul
Accreditation
Certified Public Accountant
Accredited in Business Valuation
Professional Memberships
American Institute of Certified Public Accountants (AICPA)
MN Society of Certified Public Accountants (MNCPA)
Manufacturers Alliance
Construction Industry CPAs/Consultants Association (CICPAC)
Association of General Contractors (AGC)
about randy
Randy joined Boyum Barenscheer in 1991.  He works with clients on maximizing their business value, valuation, succession, forecasting, business planning and auditing.  His passion is working with business owners and management teams to leverage the use of their financial statements to help them gain insights into their business to ultimately become more profitable, reduce income taxes, create more value inside and outside their business and to help plan for the future.  Randy primarily focuses on serving contractors and manufacturers.  
Randy's love of business began as a child, living above and working in the family's grocery store, "Feld's Market", in Golden Valley, MN.  Sorting and counting pop bottles eventually led to his interest in business! 
Randy enjoys working all aspects of his clients' organizations, teaching and helping them to grow.  He prides himself on understanding our clients' business and having a deep understanding of their industries.  He values the great client relationships he has developed over the years and is a lifelong learner.
Volunteer work is important to Randy. He has coached youth sports and served on various non-profit boards including the Eagan Foundation.  Randy enjoys traveling with family and friends, hiking, golf, tennis, and the Minnesota Twins.
Randy and his wife, Karen, live in Eagan.  They have two adult children that live in Minnesota.
When you stumble, make it part of the dance.