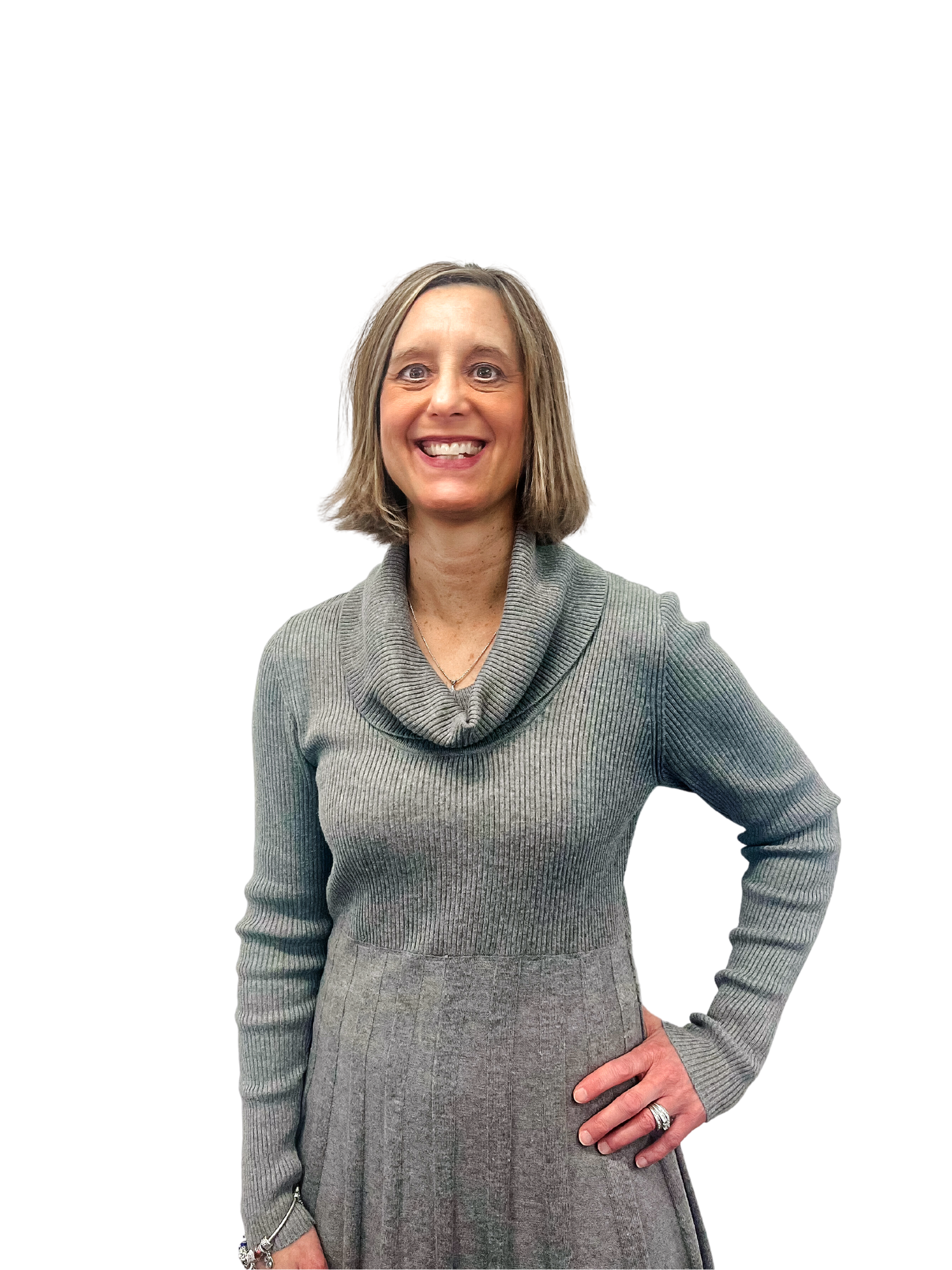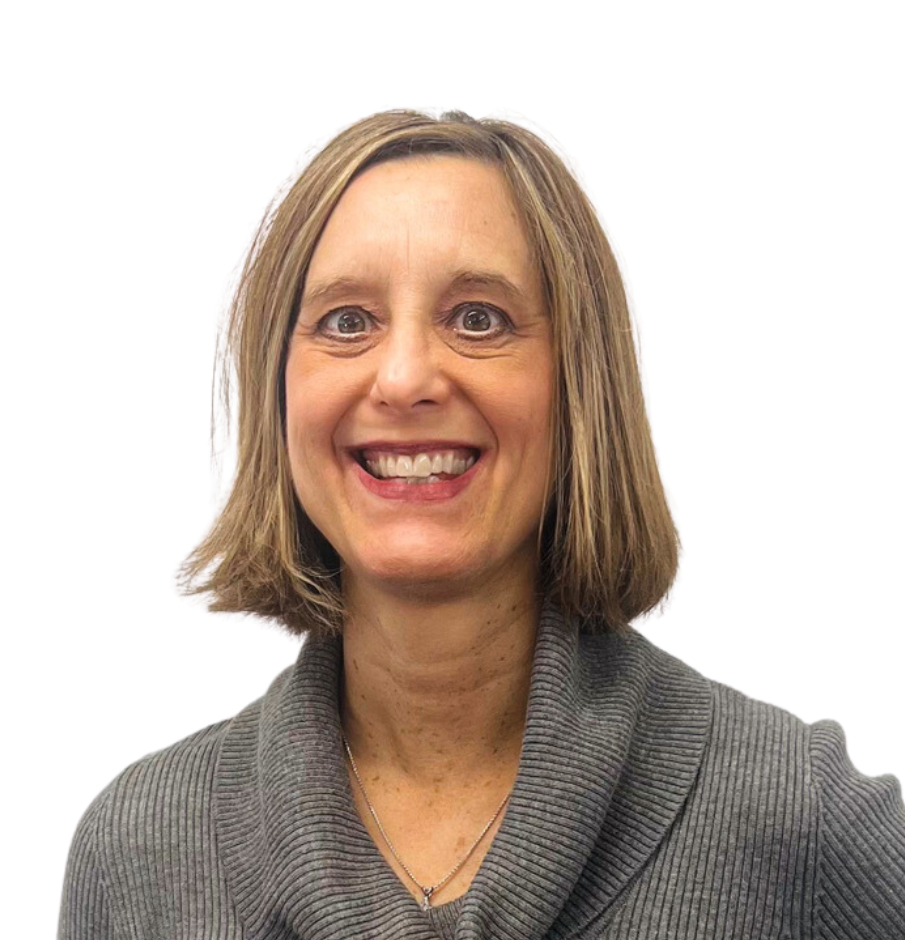 Education
Bachelor of Science in Accounting, St. Cloud State University – Herberger Business School
Accreditation
Certified Public Accountant (CPA)
Professional Memberships
American Institute of Certified Public Accountants (AICPA)
Minnesota Society of Certified Public Accountants (MNCPA)
Affordable Housing Association of Certified Public Accountants (AHACPA)
about steph
Steph has a little over 30 years of experience in public accounting. Throughout her careers, she has worked with many real estate partnerships and non-profit organizations, as well as a handful of manufacturers, distributors, and car dealerships. She enjoys helping clients achieve their goals while assisting them with maintaining accurate books and records.
Outside of the office, Steph spends her time with family and friends and being her kids' biggest cheerleader brings her joy! She also enjoys vacationing, shopping, and reading. Steph resides in Rosemount with her husband, Dan, and their son and daughter.
Everyone you meet is fighting a battle you know nothing about. Be kind. Always.