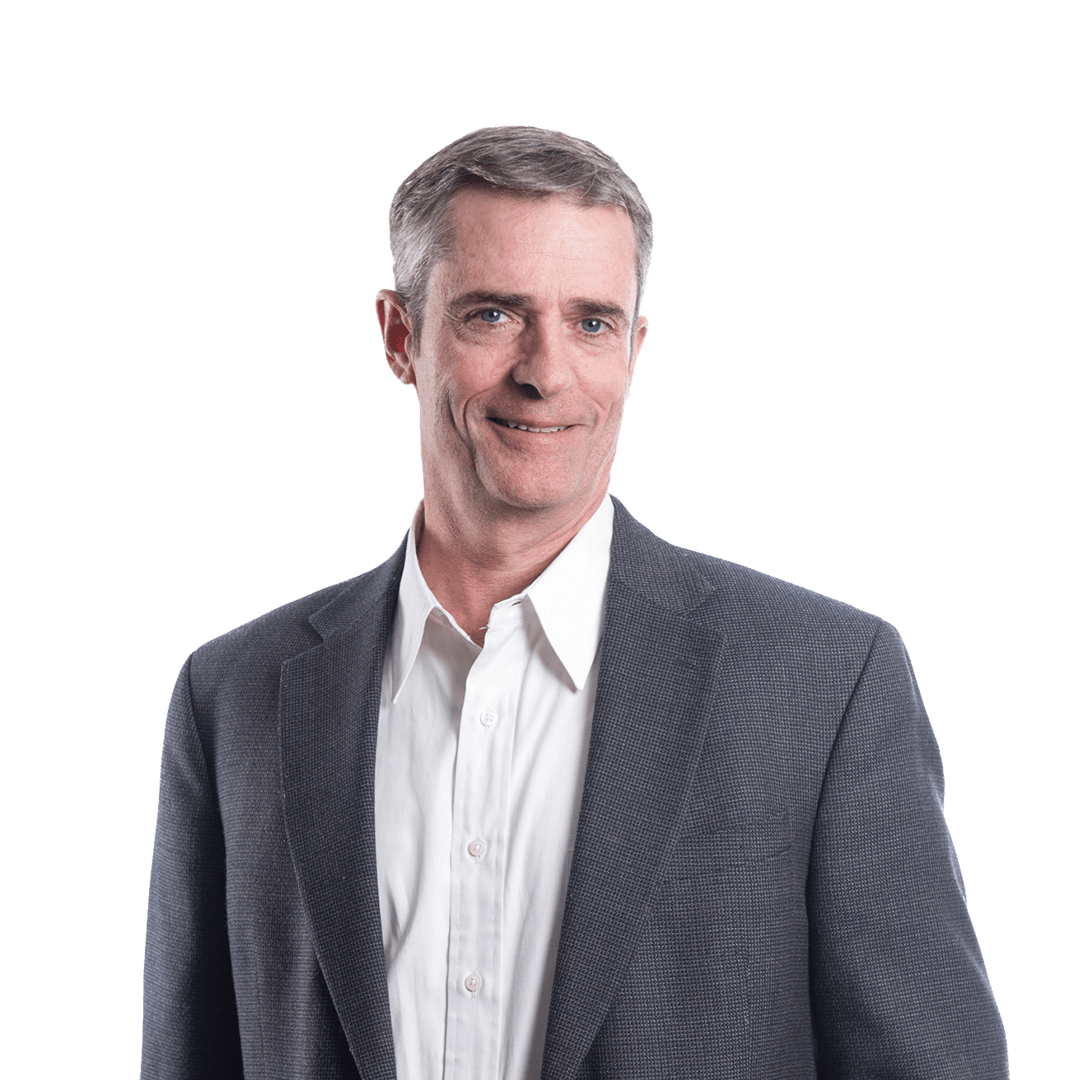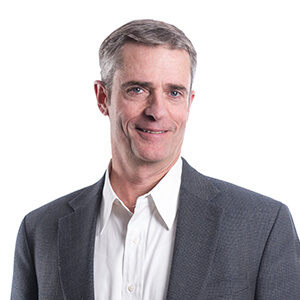 Education
B.A., Economics – St. Olaf College, Northfield MN
Accreditation
Certified Public Accountant
Professional Memberships
American Institute of Certified Public Accountants (AICPA)
MN Society of Certified Public Accountants (MNCPA)
Construction Industry CPAs/Consultants Association (CICPAC)
Association of General Contractors (AGC)
Minnesota Subcontractors Association (MSAMN)
about tom
Tom Hofstad has been with Boyum Barenscheer for over 25 years.  His entire professional career has been spent serving clients in the tax arena, now working with many of the firm's larger clients.  He enjoys the one-on-one relationships he has formed with so many of his clients.  Being able to help with the individual and business issues that concern them is his specialized calling.
Born in Chicago, Tom is an avid Bears fan, often attending the Bears/Vikings games at Soldier Field.  He has made Minnesota his home and takes advantage of the outside activities it offers.  Fishing, golfing, sailing, skiing, and camping in the BWCA are some of the outdoor hobbies he enjoys.
He also likes to travel, noting that a world trek allowed him to climb Egyptian pyramids, swim in the Dead Sea, and hike through the Himalayas.  When not traveling the world, Tom is busy volunteering his time at church, the rotary and local organizations.
Tom and his wife, Cindy, are the parents of three children and live in Eagan.
Calm seas never made for a skilled sailor.