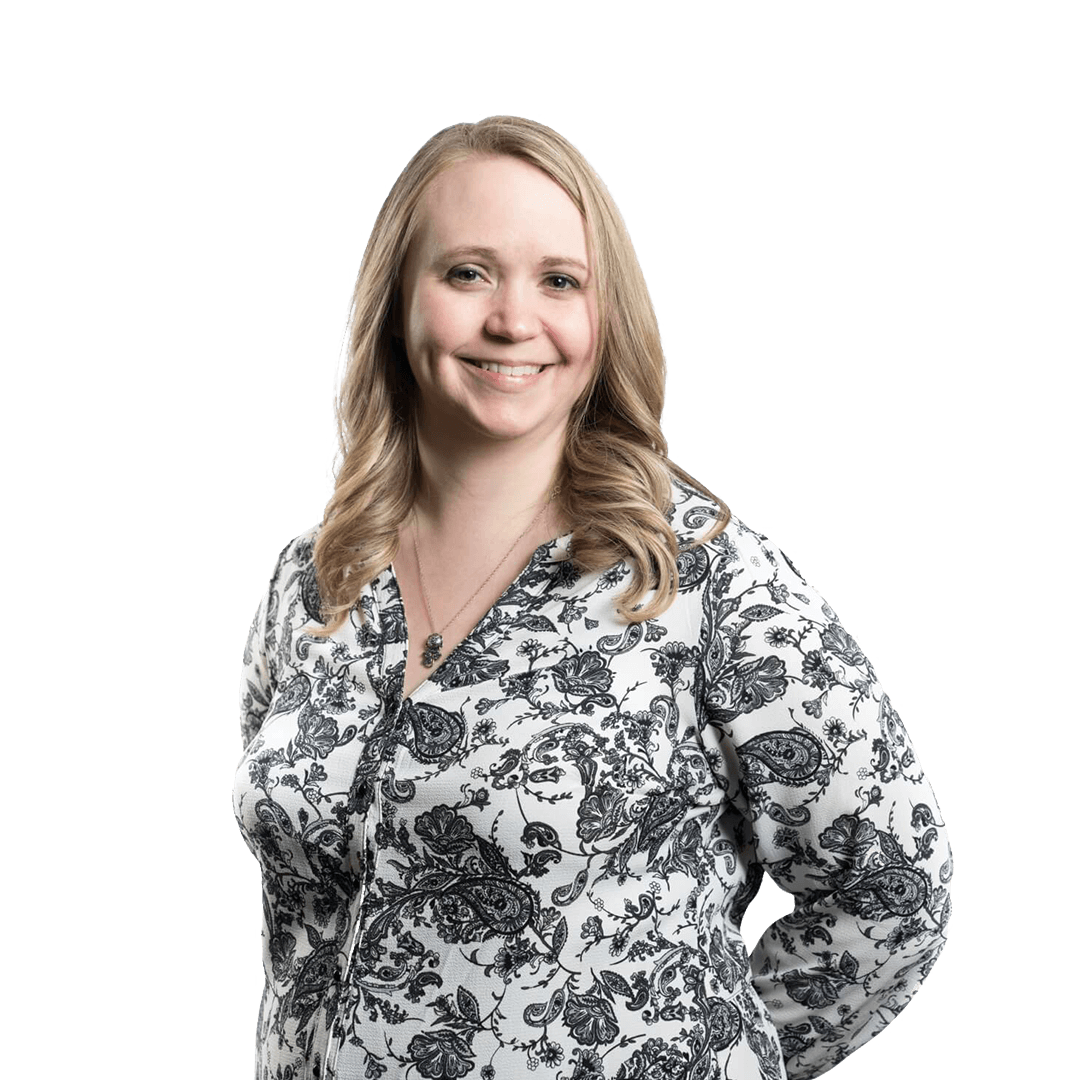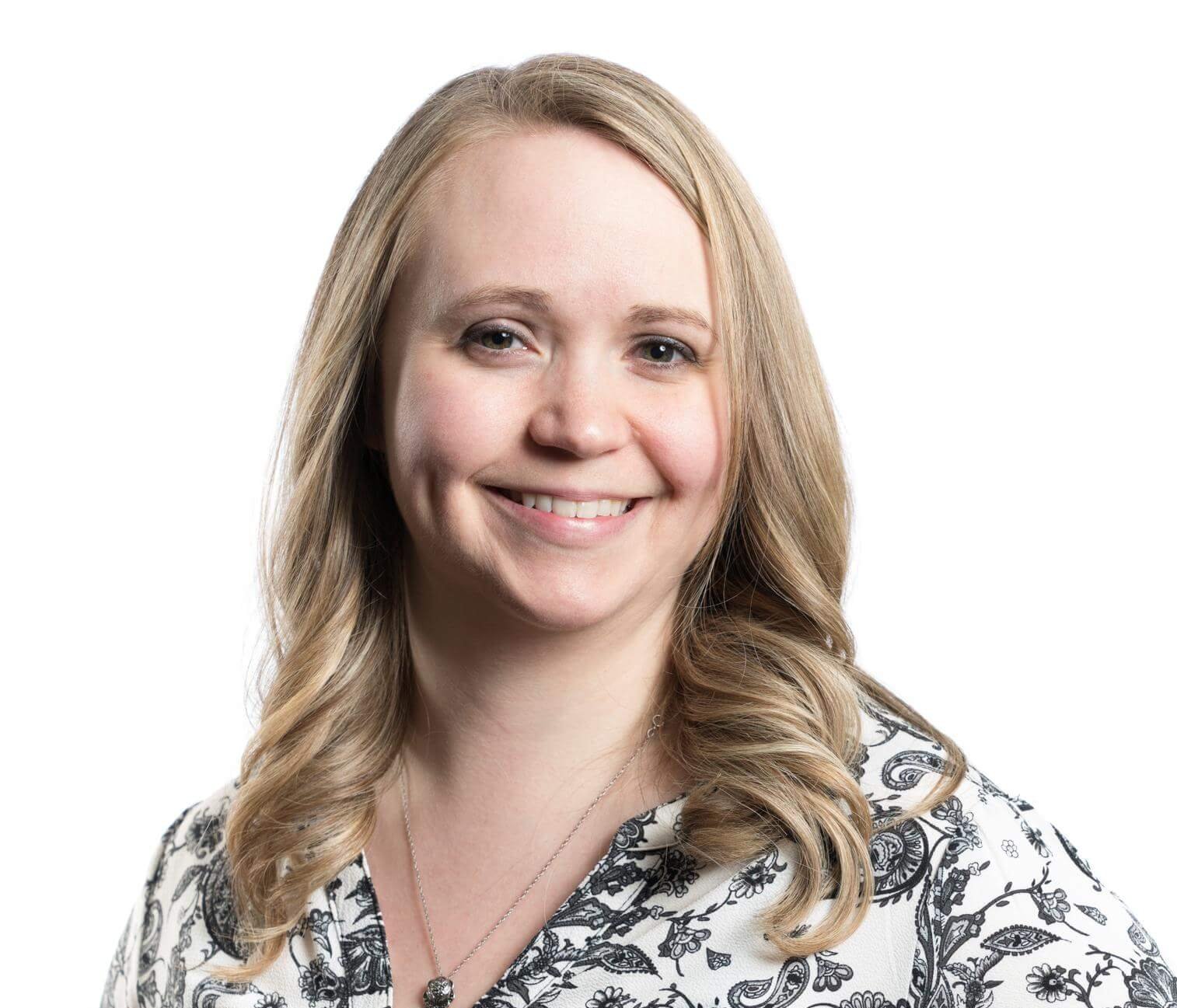 Education
Bachelor of Science, Accounting, University of Northwestern, St. Paul, MN
Accreditation
Certified Public Accountant
Professional Memberships
American Institute of Certified Public Accountants (AICPA)
MN Society of Certified Public Accountants (MNCPA)
about Tracy
Tracy Stevens joined Boyum Barenscheer in 2011 directly from college.  She has become a leader in the firm's Business Advisory Services department working with clients in tax, business consulting, advisory and outsourced services.  Having grown up in a family business (she drove a grain cart for the family's custom harvest business!), she understands the hard work and time investment as well as many of the concerns and needs of the small business owner.
Tracy takes pleasure in working with business owners, helping them with their accounting and tax needs while learning the details of their business.  She takes special interest in hearing the stories of how their business has evolved over time. Tracy appreciates how everyone at BB has invested in each other to better themselves and the firm.
Outside of the firm, Tracy is a busy mom to two young girls, Selah and Cressidah.  She and husband, Jakson, enjoy family activities of going to parks, bike rides, and car shows.  She and the girls like helping Jakson on his various car projects.  They live in rural Minnesota to enjoy the small town living.
What you do everyday matters more than what you do once in a while.